DATAX
Datax provides applications for multivendor and multi-RAT RAN optimisation.
Global communication strategy, Corporate ID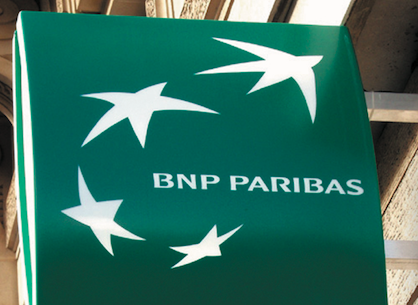 BNP PARIBAS
Marketing communications strategy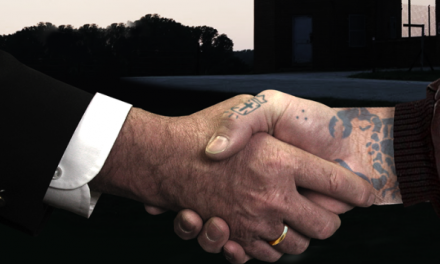 SERIES
The original plot of the series "Mały zgon".
Release: 2020, CANAL+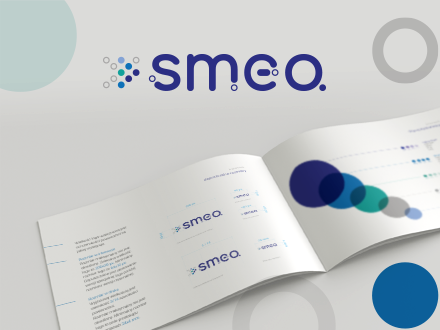 SMEO
Smeo is a Polish start-up offering factoring services.
Creation of the company name, logo and visual identity,
marketing strategy.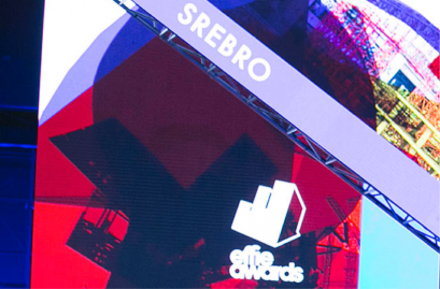 EFFIE 2017
We won Silver in the Effie Awards Poland competition
in category Finance
for the advertising campaign, client ULTIMO.
INFOR POLAND
Infor is an enterprise software provider and strategic technology partner for more than 90,000 organizations worldwide.
Creating and running recruitment using social media campaign.
Baltic Event Best Project Award
The feature film project "The Wounded Beast" won a prize
from the Baltic Event International
Co-Production Forum.
 
INCREDIBLE
ADHD Warsaw is a producer of a new movie by Piotr Trzaskalski.
A Polish couple travels to India to see a surrogate give birth to their twins. Their happiness is short-lived after the husband's past infidelity comes to light. Due to a sudden change in the laws they are stuck in India for months. Can she forgive him? Can he make things better between them?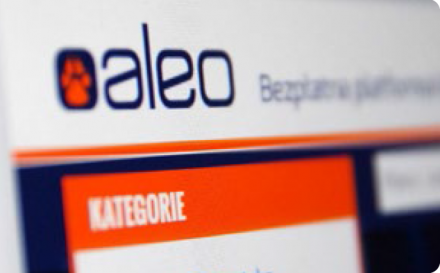 ALEO
Marketing consultant (positioning, pricing).
Created the name, logo and brand identification.
Preparing briefs for ad campaigns, selecting projects and bids from agencies, overseeing production and completion for the client.
The project won an Effie in 2014 and earned special mention at the Innovation Award Media Trendy 2014.
PITANGO INVESTIN
From 2014, the company has been the largest fund on the Polish market focusing on advanced technologies.
Brand identification, creation, PR campaigns, consulting.
Collaborated on the "Explory" Contest.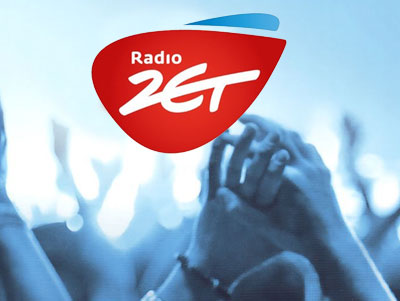 ZET
Marketing consultant for the board.
ING
Led a workshop on the life span
of a product in marketing.