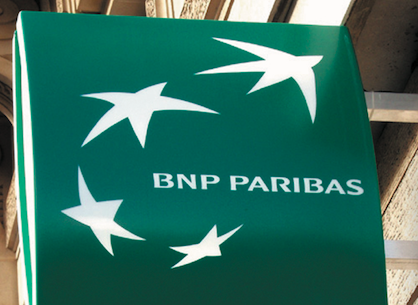 BNP PARIBAS
Marketing communications strategy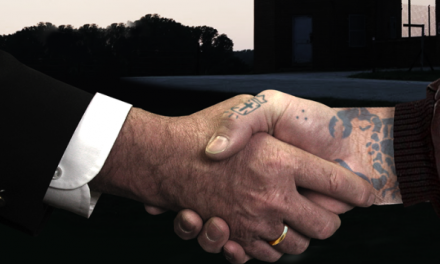 SERIES
The original plot of the series "Mały zgon".
Release: 2020, CANAL+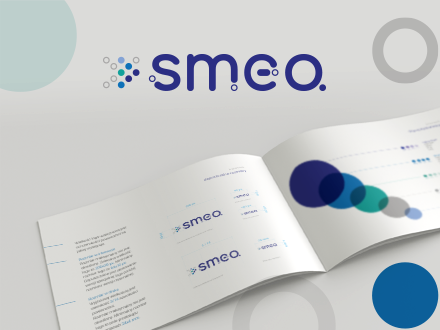 SMEO
Smeo is a Polish start-up offering factoring services.
Creation of the company name, logo and visual identity,
marketing strategy.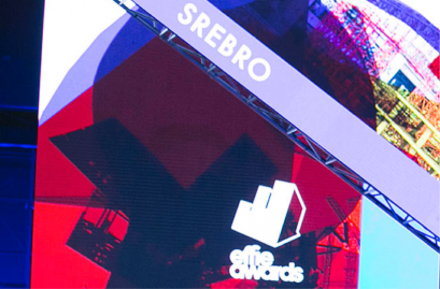 EFFIE 2017
We won Silver in the Effie Awards Poland competition
in category Finance
for the advertising campaign, client ULTIMO.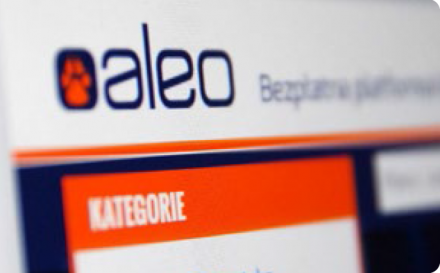 ALEO
Marketing consultant (positioning, pricing).
Created the name, logo and brand identification.
Preparing briefs for ad campaigns, selecting projects and bids from agencies, overseeing production and completion for the client.
The project won an Effie in 2014 and earned special mention at the Innovation Award Media Trendy 2014.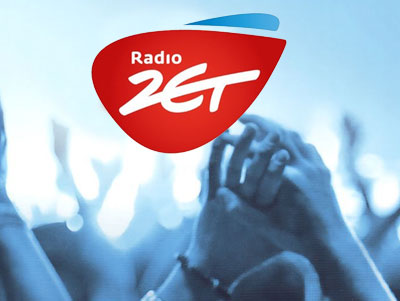 ZET
Marketing consultant for the board.